---
Fire Suppression
SafeGuard utilizes 3M Novec 1230, the most advanced suppressant available.
Fire Suppression
Dallas-Fort Worth, Texas
Content protection does not end with a safe environment. Novec 1230 is the most advanced fire suppressant available.
SafeGuard Data Storage does not merely provide a world class storage chamber; it protects its contents with the latest name in fire suppression. Novec 1230, made by 3M, fights fire by removing the heat source, while others remove oxygen from the atmosphere.
While Novec 1230 has wide usage in many parts of the world, SafeGuard Data Storage was the first commercial vault in the United States to protect its contents with Novec 1230.
Inspections
SafeGuard performs daily inspections to our Fire Suppression system. The manufacturer comes out and does a complete and thorough inspection annually.
What makes Novec 1230 unique from existing types of fire suppressants?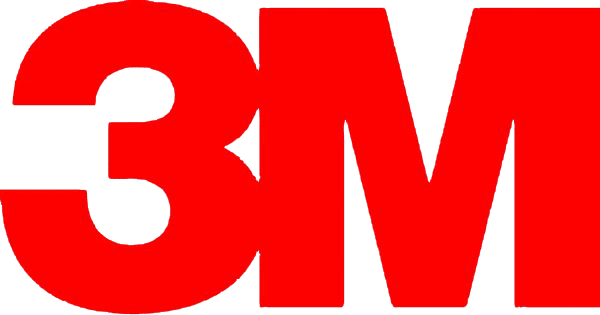 ---
A clean agent that will not leave a residue.

No harming effects to the atmosphere.

Is safe for humans after discharge.
For more information regarding this new breakthrough product, you can visit 3-M's Web site at:
Betty Sauber
Linbeck Construction
Safeguard provides a valuable service for Linbeck and the customer service can't be beat!
Chris Row
Safeguard Data Storage has been the best data storage partner I've worked with. They're reliability has been 100%, their flexibility goes above and beyond many larger competitors, and the personal feel they bring to service is above the rest.
Lisa Hundley
Fiber Systems International
SafeGuard Data Storage has been a strong team member of AFSI for many years.  From the start of the contract to current day, their customer support has been superior from customer service to the friendly and courteous couriers. We are pleased to have them as one of our most important business partners and look forward to a continued relationship for many years to come.
Jeff Ducasse
Inspirus
I have had the opportunity to work with Safeguard since February of 2013. I feel secure knowing that at the drop of a hat I can get support from the staff there. Whether I need to change schedules, have tapes returned at a moment's notice, or just update a log sheet – someone is always available to help!
Sonja Piearce
FFE Transportation
I love being able to do things on my own.  With Safeguard's web portal for tape management, I can control everything, which is why I like their system.  I can send off, move around, change delivery dates, send messages to staff, etc.  I rarely have to pick up the phone and call anyone.  It's all there and very user friendly.  I've been using it for years and use it every day with no issues.
Tracy Jackson
Higginbothom
Higginbotham has used SafeGuard Data Storage for several years, and I have always received great customer service. When I need files pulled, they are very quick to handle my request. When I use their online system, it is easy to navigate. Overall, I'm very satisfied with their service and plan to stay with SafeGuard Data Storage for years to come.
Tom Rubenstein
EMSI
Your flexibility and willingness to work with us made this all possible. We were able to save money and time while becoming more efficient.
Karl A. Komatsu
Komatsu Architecture
Thank you for helping us improve a neglected but important resource maintenance task of our operation that we take for granted every day.