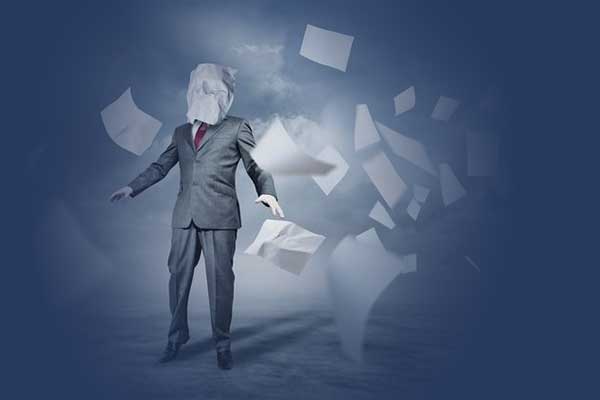 ---
Overwhelmed?
SafeGuard's Record Center eliminates frustration while saving you time and money. Gain peace of mind knowing that your documents are stored securely and available any time you need them.
Document Storage
Dallas-Fort Worth, TX
SafeGuard's Record Center provides a low cost alternative to your storage needs. Our racking system is designed for maximum efficiency giving you the benefit of the lowest possible cost per cubic foot.
SafeGuard uses the RS-SQL, a records storage and management product from O'Neil Software, Inc., to manage your records. Each item is bar coded and scanned multiple times prior to shelving to ensure inventory accuracy.
SafeGuard's Record Center maintains a fire suppressing sprinkler system, which is inspected and tested several times a year. Annual inspections by the Fort Worth Fire Department ensure that our system is also in compliance with all local guidelines. Inspection records can be reviewed upon request.
Conference rooms are provided for clients to perform any document discovery functions at our facility.
Document Storage Services
SafeGuard Data Storage provides numerous records storage and information management services to assist you in managing your archival records. We serve Dallas and Fort Worth Texas and surrounding areas.
Our document storage services include:
Scheduled Pickup
Scheduled Deliveries
Emergency Deliveries
Open Shelf Filing
File Retrieval
Storage Containers
Indexing and Inventorying
Certified Document Destruction
Business Continuity Planning Assistance
Betty Sauber
Linbeck Construction
Safeguard provides a valuable service for Linbeck and the customer service can't be beat!
Chris Row
Safeguard Data Storage has been the best data storage partner I've worked with. They're reliability has been 100%, their flexibility goes above and beyond many larger competitors, and the personal feel they bring to service is above the rest.
Lisa Hundley
Fiber Systems International
SafeGuard Data Storage has been a strong team member of AFSI for many years.  From the start of the contract to current day, their customer support has been superior from customer service to the friendly and courteous couriers. We are pleased to have them as one of our most important business partners and look forward to a continued relationship for many years to come.
Jeff Ducasse
Inspirus
I have had the opportunity to work with Safeguard since February of 2013. I feel secure knowing that at the drop of a hat I can get support from the staff there. Whether I need to change schedules, have tapes returned at a moment's notice, or just update a log sheet – someone is always available to help!
Sonja Piearce
FFE Transportation
I love being able to do things on my own.  With Safeguard's web portal for tape management, I can control everything, which is why I like their system.  I can send off, move around, change delivery dates, send messages to staff, etc.  I rarely have to pick up the phone and call anyone.  It's all there and very user friendly.  I've been using it for years and use it every day with no issues.
Tracy Jackson
Higginbothom
Higginbotham has used SafeGuard Data Storage for several years, and I have always received great customer service. When I need files pulled, they are very quick to handle my request. When I use their online system, it is easy to navigate. Overall, I'm very satisfied with their service and plan to stay with SafeGuard Data Storage for years to come.
Tom Rubenstein
EMSI
Your flexibility and willingness to work with us made this all possible. We were able to save money and time while becoming more efficient.
Karl A. Komatsu
Komatsu Architecture
Thank you for helping us improve a neglected but important resource maintenance task of our operation that we take for granted every day.